Mission
The Subcontractors Association of the Metroplex provides commercial trade subcontractors with the assistance needed to achieve their business goals through information exchange, market awareness, educational opportunities and fellowship!
Welcome to the Subcontractors Association of the Metroplex
SAM provides up-to-date, factual business practice information like payment history, change order procedures, and jobsite experiences. We do this through a business dinner program that also alerts members to changes in rules, regulations, and laws affecting daily business operations.
Our seminars and monthly dinner meetings provide in-depth information on timely subjects requested by our members, as well as up-to-date reports of court filings, bankruptcies, and job or tax liens.
SAM is your best resource for beneficial industry information.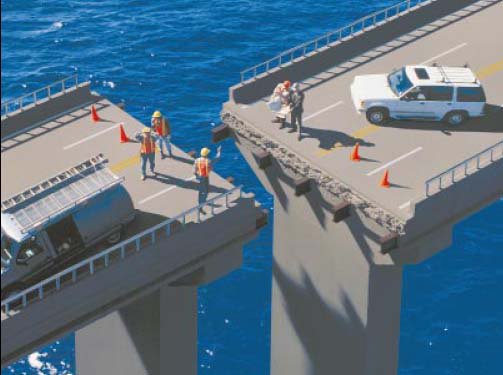 BUSINESS PRACTICES INTERCHANGE
Find out which General Contractors run a good project; and which Contractors to avoid! Every meeting includes a Business Practices Information session for members to exchange information on General Contractors in this market.  In today's aggressive market, you need to differentiate between the "good guys" and the rest of the pack..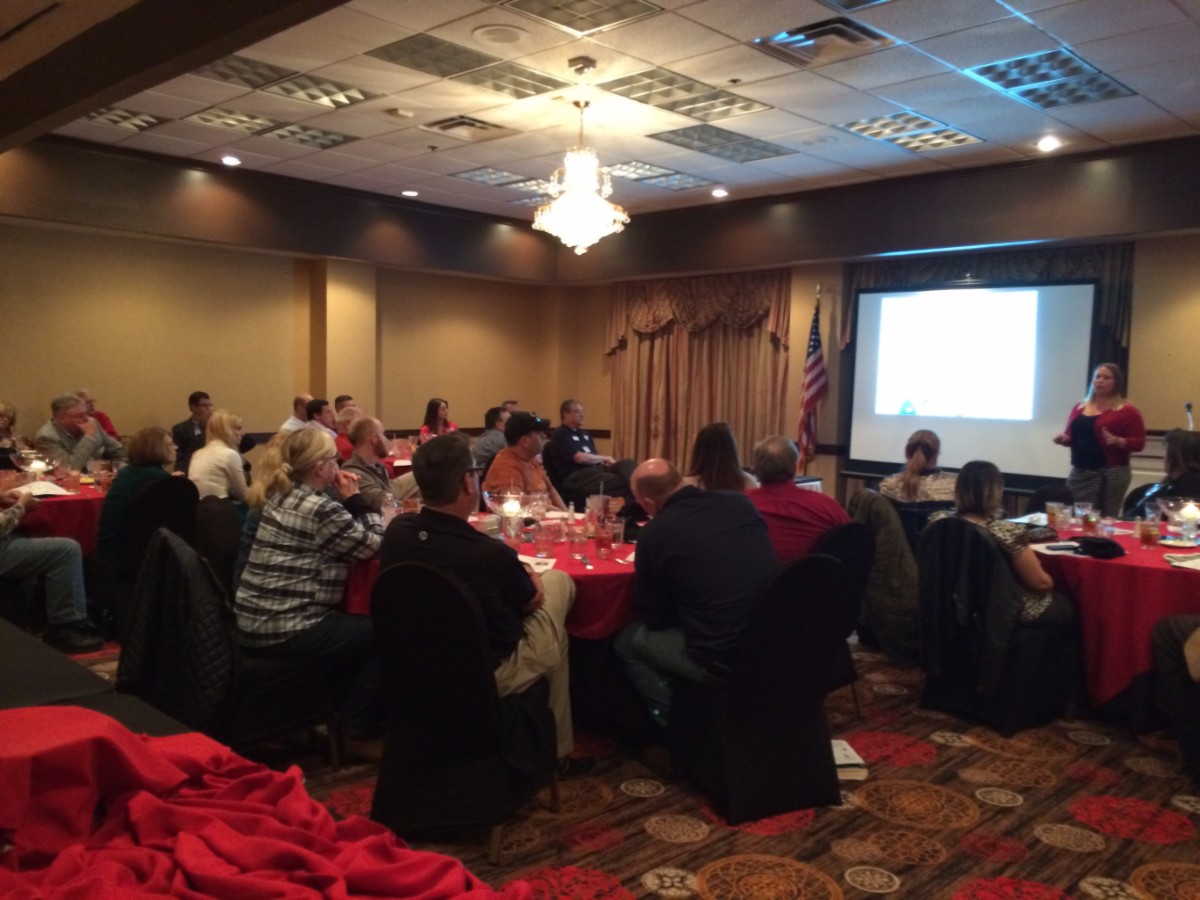 DINNER MEETINGS AND SEMINARS
Our monthly dinner meeting provides networking for our members along with programs on topics geared to our members.  Our Seminars are designed to keep Subcontractors up to date on the changes in the industry.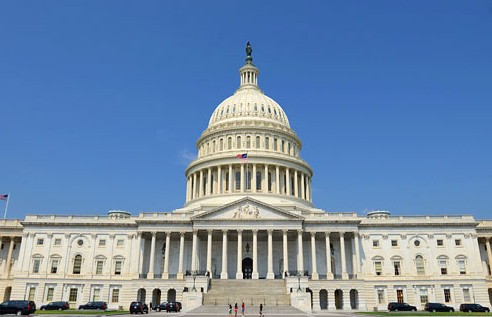 INDUSTRY PARTNERS
With your SAM membership you are also joining the National Subcontractors Alliance (NSA) and the Texas Construction Association (TCA).  You now have powerful voices in Washington and Austin protecting and fighting for your rights as a Subcontractor.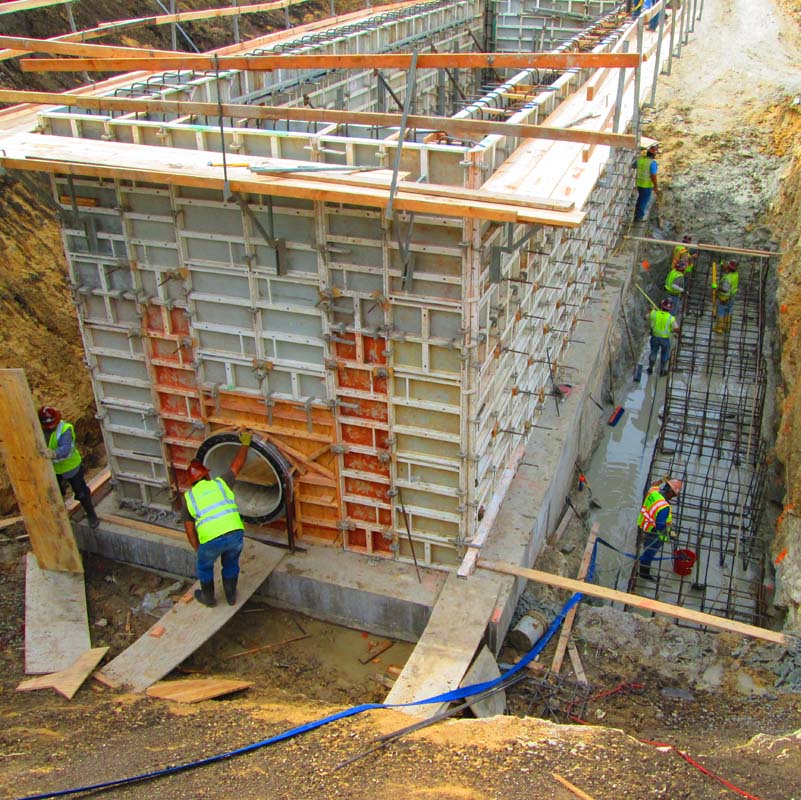 Member Spotlight
Our members represent the best Subcontractors in the area.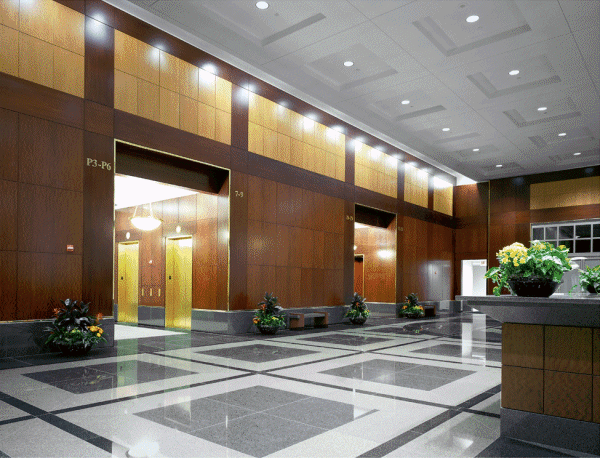 Industry News
Find out what's going on in the Construction Industry in North Texas.