Educate. Mentor. Network. Grow.
SAM was founded on the principles of helping Subcontractors achieve their goals.
Our monthly meetings and seminars provide value to our members by educating them on the latest business practices, changes to rules, regulations, and laws. We also provide up-to-date information requested by our members along with reports on court filings, bankruptcies, and job or tax liens.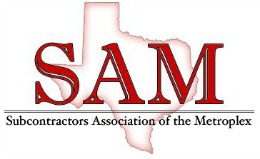 The Subcontractors Association of the Metroplex provides commercial trade subcontractors with the tools needed to achieve their business goals.
We do through the exchange of information, market awareness, educational opportunities, fellowship, and mentorship. We also try to have some fun while we're at it!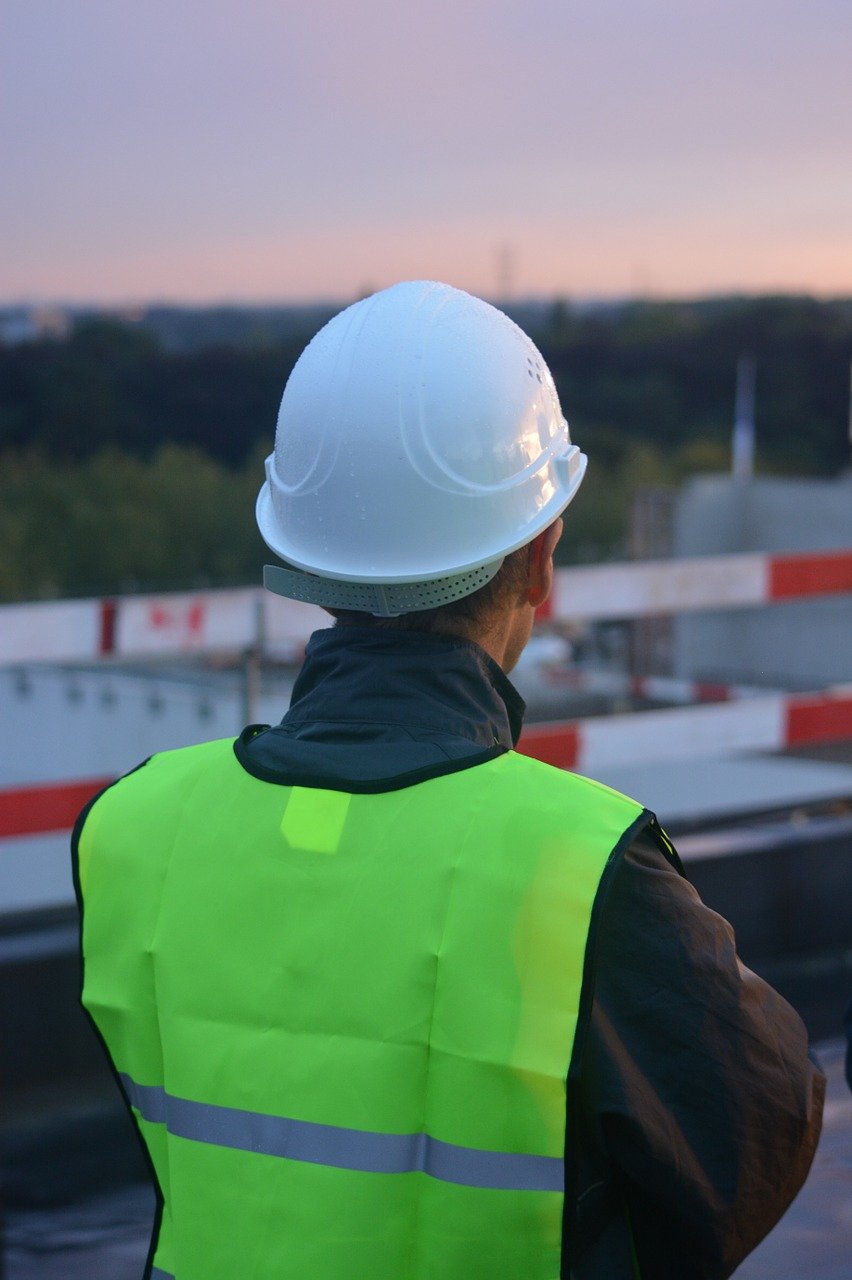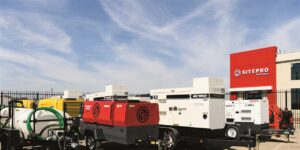 SAM Meeting:
Worksite Equipment

Thursday, June 1
4:00 - 6:00 p.m.
Equipment rental is a cost-effective solution when it does not make sense to purchase. SitePro Rentals will tell us about the services and products they offer to subcontractors. They are very active in SAM, and we look forward to learning more about the company!
Heavy Appetizers & Cash Bar Available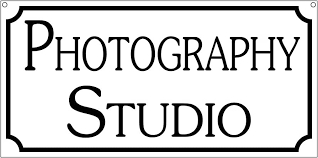 Thursday, June 20
3:00 - 6:00 p.m.
This come-and-go event is open to everyone! Devin Connelly with Ethos Media will capture new headshots for all attendees. A makeup artist and hair stylist will be onsite to help you freshen up your look after a full day at the office or jobsite. Heavy Appetizers and Cash Bar available.
Early Bird Registration is available through June 13.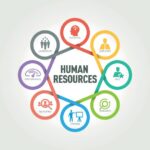 Thursday, July 13
11:00 a.m. - 3:00 p.m.
Please join us for a Human Resources Seminar. TrendHR will tell us all about PEO Companies, the services they provide, and how they can help your business.  Cindy Karm with Cutler-Smith will tell us about Payroll Deductions and general best practices for an HR Department to remain in compliance. 
Attendance includes Printed Materials, Validated Parking, and a Boxed Lunch.
Lien Information
Business Practices Interchange
Educational Meeting Presentations
Texas Construction Association Membership
SAM Networking Events
National Subcontractors Alliance
We provide practical and factual business practice information to help you grow in your field. Beyond just the informative aspects of our association, we also provide unique opportunities to network and grow your connections with other industry experts and likeminded individuals.
We throw annual events outside of our monthly meetings, mixers, and seminars that are always a blast. Joining SAM gives you insight and access to monthly presentations, up to date court filings, and so much more!