Educate. Mentor. Network. Grow.
SAM was founded on the principles of helping Subcontractors achieve their goals.
The Subcontractors Association of the Metroplex provides commercial trade subcontractors with the tools needed to achieve their business goals through the exchange of information, market awareness, educational opportunities, fellowship and mentorship.

We also try to have some fun while we're at it!
Our monthly meetings and seminars provide value to our members by educating them on the latest business practices, changes to rules, regulations, and laws. We also provide up-to-date information requested by our members along with reports on court filings, bankruptcies, and job or tax liens.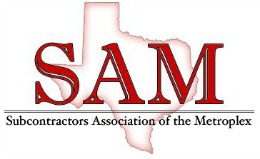 Thursday, October 5
4:00 - 6:00 p.m.
Our Annual Market Forecast is structured a little differently this year.  
Austin Commercial, James R. Thompson Construction, and Cooper General Contractors to tell us about what they are seeing in the DFW Construction Market.  
Each company will share its History, Expected Projects in 2024, Project Projections Beyond 2024, what they value in Subcontractors and Trade Partners, and how your company can become an Approved Subcontractor and Trade Partner.  
You do not want to miss this opportunity to hear a unique and specific outlook for the DFW Construction Industry. 
Heavy Appetizers & Cash Bar Available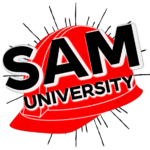 Planning for the Unplanned
Tuesday, September 19
4:00 - 6:00 p.m.
Craig Miller with Jeff Wolfla with BSBD Insurance Agency will lead us in a thought-provoking discussion centered around the components you should consider when creating the shell of a plan to manage a crisis in the workplace.  A plan is like insurance in that you hope you will never need it, but you should create a plan for the unexpected events you may face throughout your career.  
Heavy Appetizers will be served.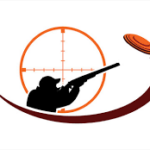 Thursday, October 19
11:00 a.m. - 3:00 p.m.
The day includes networking, lunch, beer and appetizers after the shoot, raffle items, and the fan-favorite gun raffle!  
If you are unable to attend, your company may be represented with a Raffle Sponsorship.
Take advantage of our 10% Early Bird Registration Discount through September 30!  
*Discount does not apply to Sponsorships*
Thank you to our Sponsors!

Master Construction & Engineering
Event Sponsor

Anderson Paving, Inc.
Event Sponsor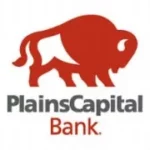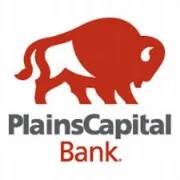 PlainsCapital Bank
Lunch Sponsor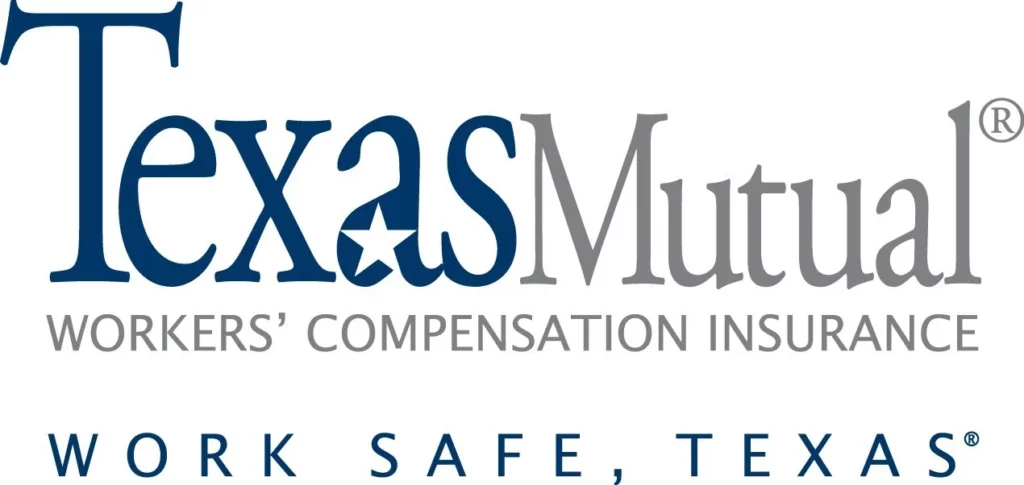 Texas Mutual
King of Texas Roofing
Fox Electric
PCL Contract Bonding Agency
Raffle Sponsors
We provide practical and factual business practice information to help you grow in your field. Beyond just the informative aspects of our association, we also provide unique opportunities to network and grow your connections with other industry experts and likeminded individuals.
We throw annual events outside of our monthly meetings, mixers, and seminars that are always a blast. Joining SAM gives you insight and access to monthly presentations, up to date court filings, and so much more!
Lien Information is collected and updated regularly.  *Members Only
Business Practices Interchange at every Monthly Meeting.  Learn about other subcontractors' experiences through when you attend the meetings. 
Educational Monthly Meeting Presentations give you the tools and information to run your business in compliance with State and Federal Laws. 
Texas Construction Association Membership provides you the opportunity to be heard in our State Capitol.
National Subcontractors Alliance Membership keeps us informed about other legislation in the United States.
SAM Networking Events are fun and unique to other associations.
National Subcontractors Alliance is a strong resource for our SAM Leadership Team.