SAM University
February 21 @ 4:00 pm

-

6:00 pm

$30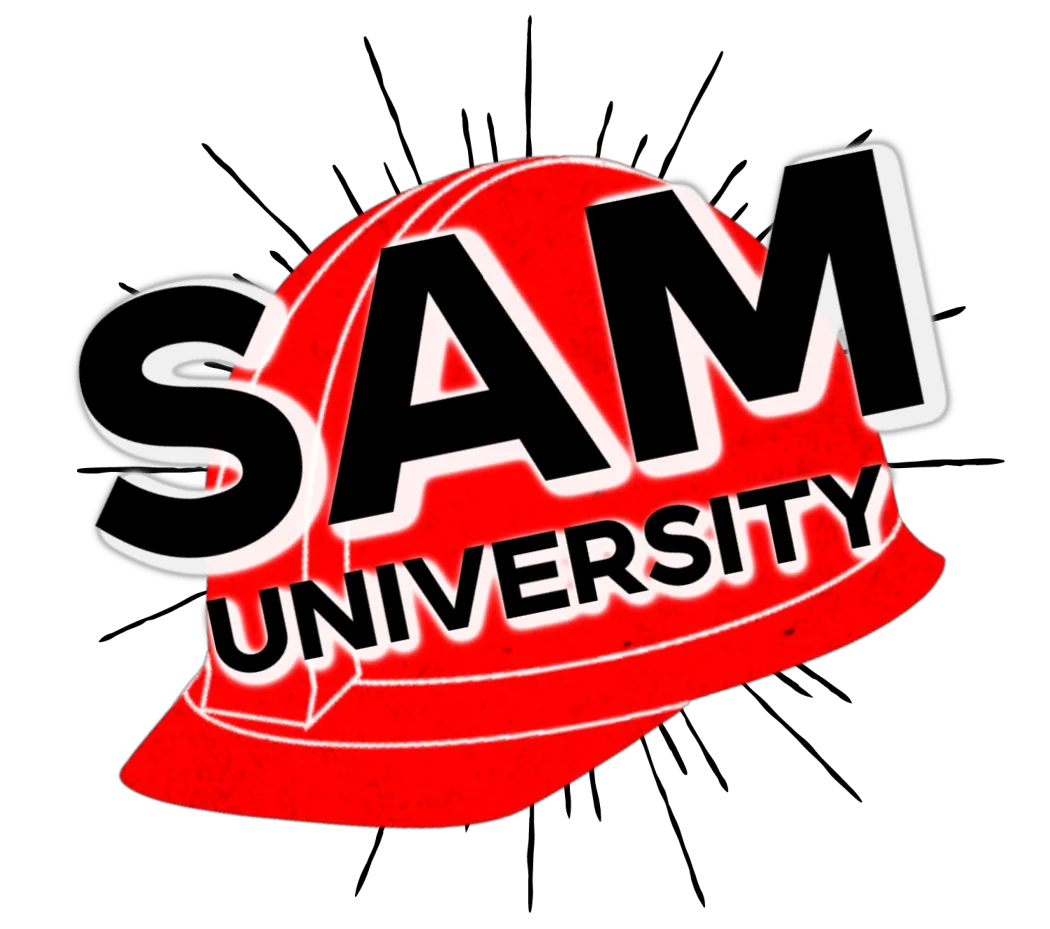 Join us on Tuesday, February 21 for our next SAM University Meeting. Hackers and Cyber Criminals are becoming more creative by the day, and the construction industry is one of the top markets targeted for such attacks. The reality is if you conduct business through an internet connection, then you are at risk. Peter Vavrosky with Black Belt Consulting will speak to us about the latest security trends in our industry, and he will advise us on what we can do to protect ourselves and our employers during these uncertain times.
*Cyber Attack Methods
*How Employees Can Keep Employer Networks Secure
*Click Bait Schemes
*And much more!
Heavy Appetizers will be served.